Programming Radio Scanners
Programming Radio Scanners for APCO 25 – Digital GRN – NXDN – DMR
UPDATE – 23 SEPTEMBER 2023
https://www.facebook.com/bathurstscan/ – or contact page from the website.
Contact me for radio programming via email or contact form
Due to some changes to the radio network, Phase 2 GRN has been implemented across NSW.
These radios include not Phase 2 capable – but still very good analogue radios for aviation, VHF and much more
Uniden 396T, 396XT, 996T and 996XT – if you have these and want to sell, contact me !! 
http://secomms.com.au/product-category/scanners/ – A good supplier of radios here.
NOTE –  POLICE IS NOT AVAILABLE TO LISTEN in ALL of NSW NOW – PLEASE BE AWARE OF THIS. 
I will not answer any questions regarding the monitoring of Police in NSW.
The radios range in price –
UNIDEN 325P2 – an upgrade of the 396XT, with Phase 2 GRN available, also now with firmware, NXDN, Motobro /DMR listening. If you like the 396XT – this radio operates the same, using the same radio profiles, importing is easy, and programming is the same way.
Using only 2 batteries, not 3, charges by USB not by a power pack.
UNIDEN 436PT – Much more complex – but able to hear NXDN, DMR /MotoBRO, Phase 2 GRN and Pro voice, would need to pay for the upgrade of firmware to enable these formats. Order here https://secomms.com.au/product/uniden-ubcd436pt-scanner/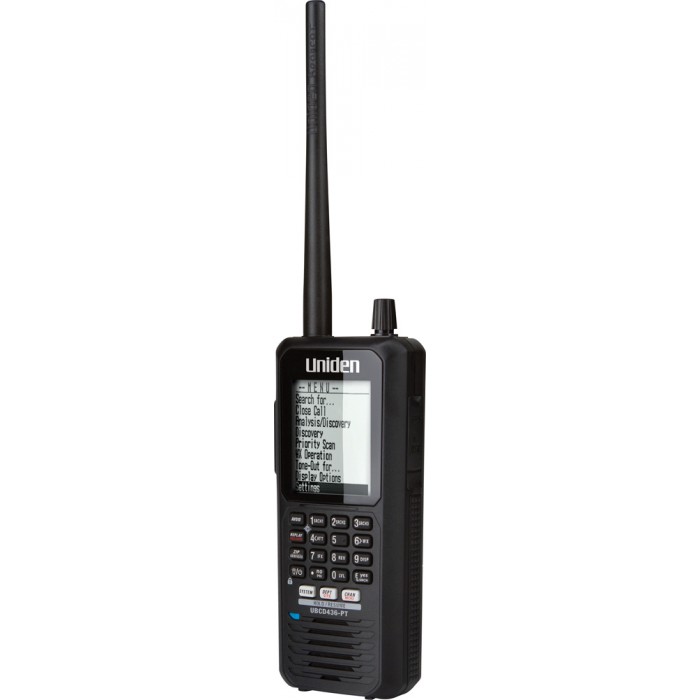 Uniden 536PT – same as above – but a desktop version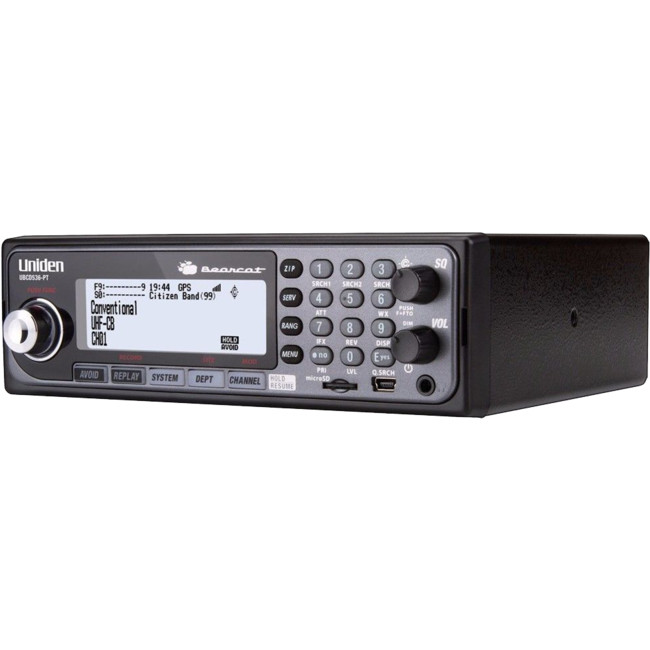 Uniden SDS100/200 – both high-end models – 100 model is portable, 200 desktop version. Also Phase 1/Phase 2 GRN, NXDN, DMR / Provoice.
SDS100 –  https://secomms.com.au/product/uniden-usds100-digital-sdr-scanner/  
SDS 200
Whistler TRX1 /TRX 2 – very different radio to operate compared to the Uniden Brands, built-in NXDN, DMR, Phase 1/ 2 GRN.  Personally, this is a brilliant radio.
TRX 1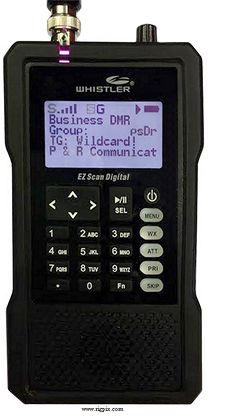 TRX 2
Radio digital Types – 
Nexedge (NXDN) – Kenwood Radios
DMR ( Digital Mobile Radio)
MotoTRBO
XPT
APCO25 Phase 1 and Phase 2
In the last few years, there are been remarkable changes regarding radio bands and digital. I wouldn't say they are new kids on the block, NXDN ( Nexedge ), DMR ( Digital Mobile Radio), and MotoTRBO all are very widely used, not forgetting APCO25 used widely by GRN (Government Radio Network). As there are more and more complicated radios being brought to market, it's becoming apparent that these are not for the normal person to program. I have been using radios and programming for over 20 years, including the newer Whistler Trx-1(Portable)  Trx-2 (Desktop) and Uniden 436/ 536 Hp (USA) and PT(AUS ) radios.
Changes in Bandwith 
With the massive changes to the bandwidth and so many more users out there, technology getting so much better, something had to be done.
So too had the need for privacy of the bands as well – as the new radios are made, the scanners become better as well.
Contact me below for info.
Thanks